FROM CHAIRMAN'S DESK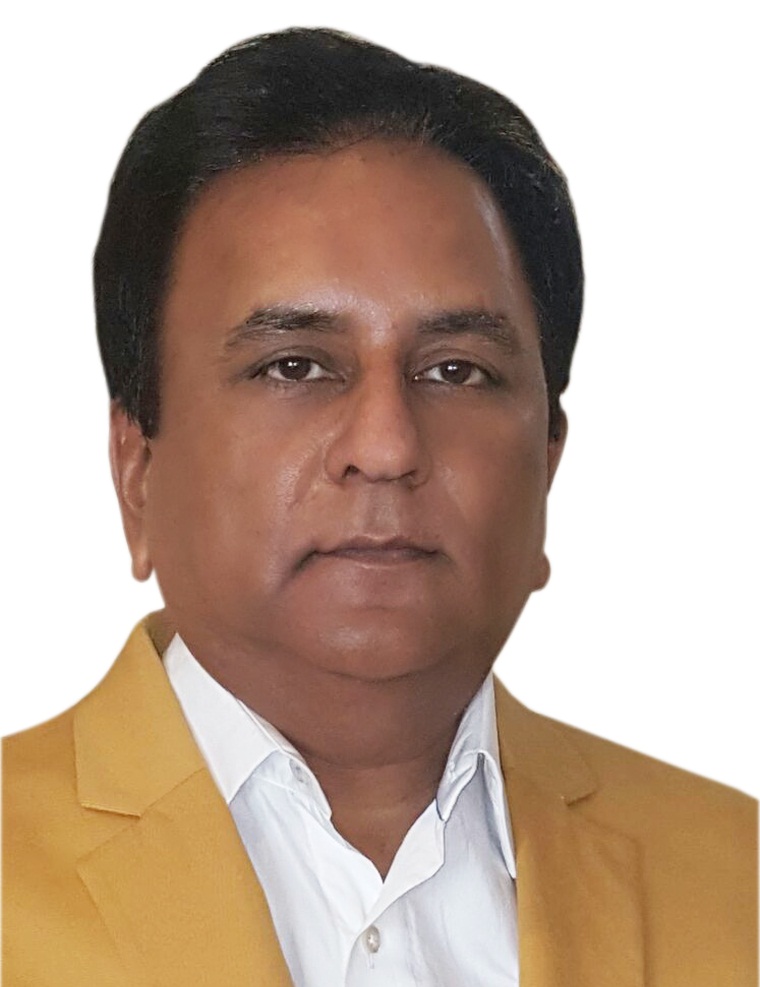 V.K.Nangalia Bhardwaj
The bigger questions are those that stay unanswered, the bigger goals are those that are never completely achieved but you continue to strive and work endlessly for the ideal. There is an insatiable thirst for knowledge, skills and entrepreneurship among the youth of India, as witnessed in the explosion of graduate and postgraduate education, especially professional courses. The Fairfield Institute of Management and Technology continues to strive for inculcating a high sense of responsibility and commitment among the students, maintaining and nurturing outstanding faculty members, developing knowledge and skills of the students through teaching, training and research in the field of Management, IT, Education, Journalism & Mass Communication, Law and other elite subjects
NAAC Accredited , ISO 9001:2015 & 14001:2015 certified, recognized under 2(f) of UGC Act of 1956, The Fairfield Institute of Management & Technology - New Delhi( established by The Fairfield Group of Institutions) is an 'A' Grade College approved by the Govt. of NCT Delhi, Affiliated to the prestigious Guru Gobind Singh Indraprastha University, approved by the Bar Council of India, National Council for Teacher Education and backed by a legacy of 46 years of shaping students career in the country.
At Fairfield College we focus not only on imparting knowledge on various technical arenas but also lay emphasis on improving communication skills of students. Extensive, result oriented language leadership sessions are organized that work on students as we aim at nurturing and empowering our students who are the future of this ever evolving multicultural modern world. We endeavour to achieve the goals by providing professional education and training to all, irrespective of caste, creed, religion, region, belief, sex, political affiliation and financial status.
Ensuring an ever evolving bond between the parents and the management where, through counselling sessions conducted for the parents, we try generate awareness amongst them on how to be friends with their impressionable teenage kids and promote the adoption of progressive practices both in the area of academics, Indian culture and moral values.
Today's India is an empowered, progressive and enterprising nation. We wish to make it even more influential with diligent, smart and confident people who would make us proud of their comprehensive growth
At FIMT, boosting innovation, and helping students gain skills that equip them for fulfilling careers is a goal. It integrates theory into the applied real-life experience and challenges students to expand their minds and grow their mindset. It promotes industry-academia interaction through industry visits, workshops, seminars, and other ways to encourage non-traditional learning for students.