FROM CHAIRMAN'S DESK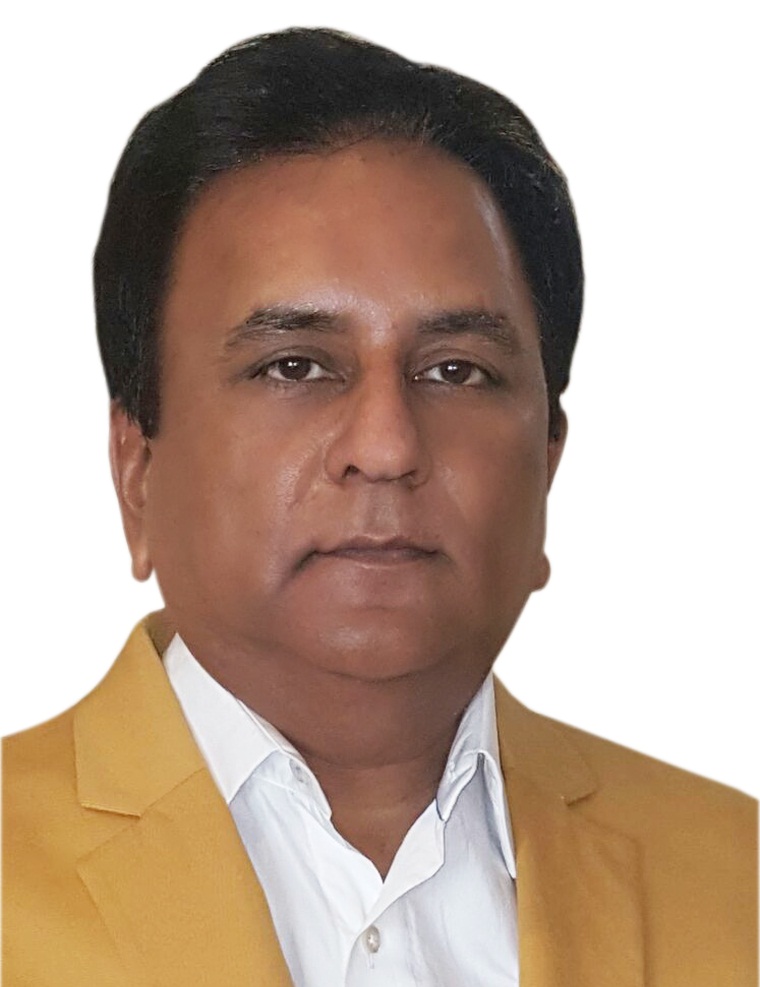 V.K.Nangalia Bhardwaj
Greetings from the FIMT Group of Institutions,a NAAC Accredited and ISO-9001:2015 ,14001:2015 certified Group of Institutions, backed by a legacy of 45 years in shaping student's career! We offer undergraduate degree programmes affiliated to GGSIP University. Our beautiful main campus is located on National Highway-8, near the IG International Airport, New Delhi. A green, pollution free and eco-friendly campus with state-of-the-art infrastructure. Man history is a journey of return to integrity; that state of certainty which is his birth right that he remembers as lost paradise. In the near future every organisation, from the smallest company to the largest multinational, will be an ideological company, a school of being where men will seek to regain this lost state - its success and longevity will depend on its philosophy and even more on its founder. At the top of every organisation there will be philosophers of action, poets, visionaries and pragmatic utopians, capable of penetrating to its core and its very foundation to nourish its roots. In them men will learn to transcend themselves, constantly eliminating every division, every shadow and every degradation. Throughout the organs of those enterprises a chord that still binds all their cells will resonate and make them vibrate in unison. The smallest widening of the vision, an elevation in comprehension, moves mountains in the world of economics and finance.
This is the context in which we have to view management education in our country. There is an insatiable thirst for knowledge, skills and entrepreneurship among the youth of India, as witnessed in the explosion of graduate and post-graduate education, especially professional courses. Their needs can be satisfied only by the quality educational institutions with requisite standards in every respect. Delivering anything less will be unjust and unfair to the aspirations of thousands of young hopefuls.
We, at the Fairfield Institute of Management Technology (FIMT), are acutely conscious of our responsibilities in this regard and have been striving to render quality management education with values, to those seeking managerial skills for the past 7 years. Our overarching emphasis has been on Excellence with Values.
We have ensured that FIMT students can find complete self-expression in the institutes ambience. We are, thus, rendering every help to them to make their dreams come true.
It gives me great pleasure to commend FIMT to the youth of India.