Global Connect
The academic strategy of FIMT embracing a global approach. The Institute is striving to enhance its international visibility and standing Our Vision is to build a world-class Universally respected Institution that nurtures and adopts Innovative thinking. Fairfield Institute of Management & Technology is committed to providing Education that will add an advantage to its students and will remain for their lives.
Our Mission includes :
To expose students to Multi-Cultural and Global Environment.
To provide an opportunity to the students to experience the excitement of learning and living in a different environment and country.
To improve the understanding and acceptance of International Education and collaboration.
To provide an exchange of knowledge by working with other professors and multisectoral research projects and to strengthen the networking between students and universities.
International Collaborations

Synergy University is the largest growing business school in eastern Europe Over 75 000 + students. Mentioned twice in The Guinness Book of Records The university has offices in London, New York, London, and Dubai. The university sponsors a proprietary Business Incubator as well as manages a dedicated Venture Capital Fund "Synergy Innovations" promoting young entrepreneurial minds and technologies

Kathmandu School of Law, established in 2000 AD as an affiliate of Purbanchal University, is a community-based, non-profit academic institution that upholds its unrestrained commitment to a pragmatic, research-based, and community-responsive legal education in the country.
Member of Global Business School Network

The Global Business School Network is a nonprofit organization that partners with business schools, industry, foundations and aid agencies to improve access to quality, locally relevant management education for the developing world.Through GBSN Membership, business schools are connected with each other, and also with business, governments, and NGOs working together to improve access to quality, locally relevant management and entrepreneurship education.
Participation in the UN Global Compact ( Under process )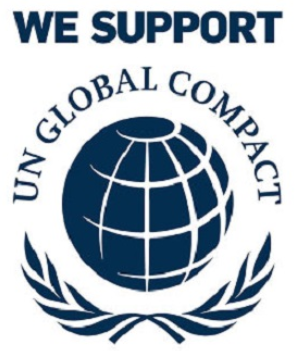 The world's Largest corporate sustainability initiative
A call to institute & companies to align strategies and operations with universal principles on human rights, labour, environment and anti-corruption and take actions that advance societal goals.
Participation in the UNPRME

FIMT in on the Journey on to be proud participant of UN Global Compact, a strategic policy initiative that provides collaborative solutions to the most fundamental challenges facing both business and society. It Is under process and as a participants FIMT agrees to align its operations and strategies with ten universally accepted principles of UNGC in the areas of human rights, labor, environment and anti-corruption.
National Collaborations

Institute for Industrial Development (IID) is an incubator with the Government of India, Ministry of Micro, Small and Medium Enterprises (MSME), and the department of start-ups, an initiative by the Government of Uttar Pradesh. IID is a unit of Samadhan Samiti working under Public Private Partnership with the Government since the year 1999.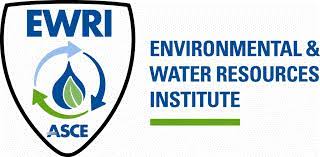 EWRI is here with one mission, save the environment from our e-waste so we can keep this dear planet habitable for our future generation. The more technological dependent we are becoming, the more we are producing E-Waste. The used computer parts, used mobile parts and used parts of every other electronic device are polluting the environment because you and I are not careful about dumping it properly. As an affordable e-waste recyclers in India, EWRI is here to take care of your e-garbage.






Industry-Academia Interface
Industry interface is a prerequisite for educational institutes across. We at FIMT, strongly believe in building a firm foundation for corporate interface through intense industry interactions and practices. Making them ready for a successful professional career we undertake special initiatives such as Internship, Field Visit Industry-Institute Interface, Conferences and Seminars. Bringing Industry and Academia Closer with few prominent ones are Aim India Private limited, US international, Nivesh Global ,Vibgyour ,Capital Box ,Charted club, Unnati Foundation ,Clear Exam Doubt Nut, Gulmohar Décor, Insplore ,Bridge Group Solutions.