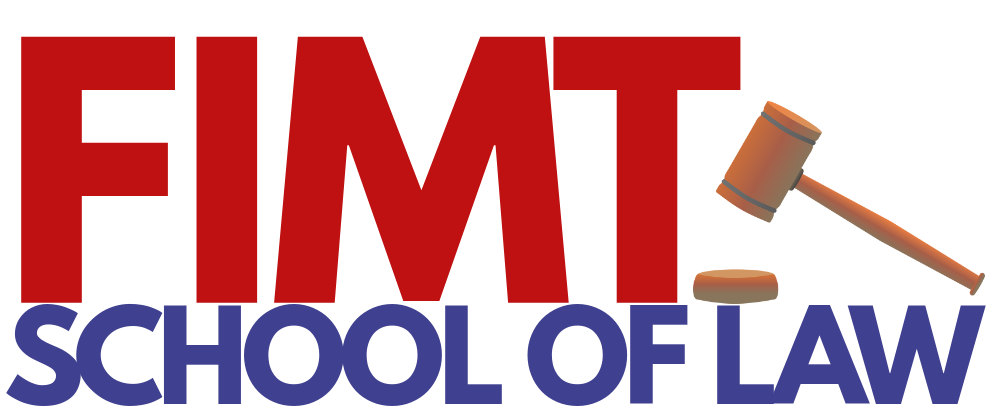 CHOOSE LLB/LLM OR LEGUM BACCALAUREUS MEANS BACHELOR OF LAW
FIMT is one of the "Top Law College" in India. FIMT is affiliated to GURU GOBIND SINGH INDRAPRASTHA UNIVERSITY and Recognized by BAR COUNCIL OF INDIA. We have designed our Law course in such a way, so that our students makes a difference in the Industry in terms of their skills.
FIMT is the first College of GGS IP University to host the Prestigious 31 st Bar Council of India & Bar Council of India Trust all India Inter - University Moot Court Competition..
FIMT School of Law is established to imbibe the best practices of National and International law schools in terms of Curriculum, Pedagogy, Innovation in Teaching methods and to add new interfaces addressing emerging contemporary issues. Today Knowledge of Law is essential in every walk of life because the social set up of any country is built and regulated by some norms of Behaviour from the very beginning of social life which are either codified in legislative enactments or judicial precedents or social customs. Every action of an individual, society, any association or organization is regulated and controlled by several kinds of legislation.