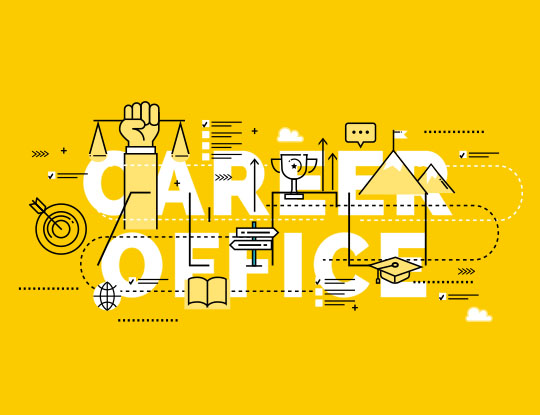 NAAC ACCREDITED
We at Fairfield Institute of Management and Technology are committed to provide quality education to the learners. In a move to make the best better, we are accredited by the National Assessment and Accreditation Council, an autonomous institution of the University Grants Commission to provide us with Cumulative Grade Point Average. CGPA is based on seven categories and by assessing our current status we acquired knowledge about what to improve and how to improve. These categories are:
Curricular Aspect
Teaching- Learning & Evaluation
Research, Consultancy & Extension
Infrastructure & Learning Resources
Governance, Leadership & Management
Innovation & Best Practices
Student Support & Progression
Our team is committed to deliver the best and our belief that there is always room for improvement and innovation led us to become an NAAC accredited institute. .